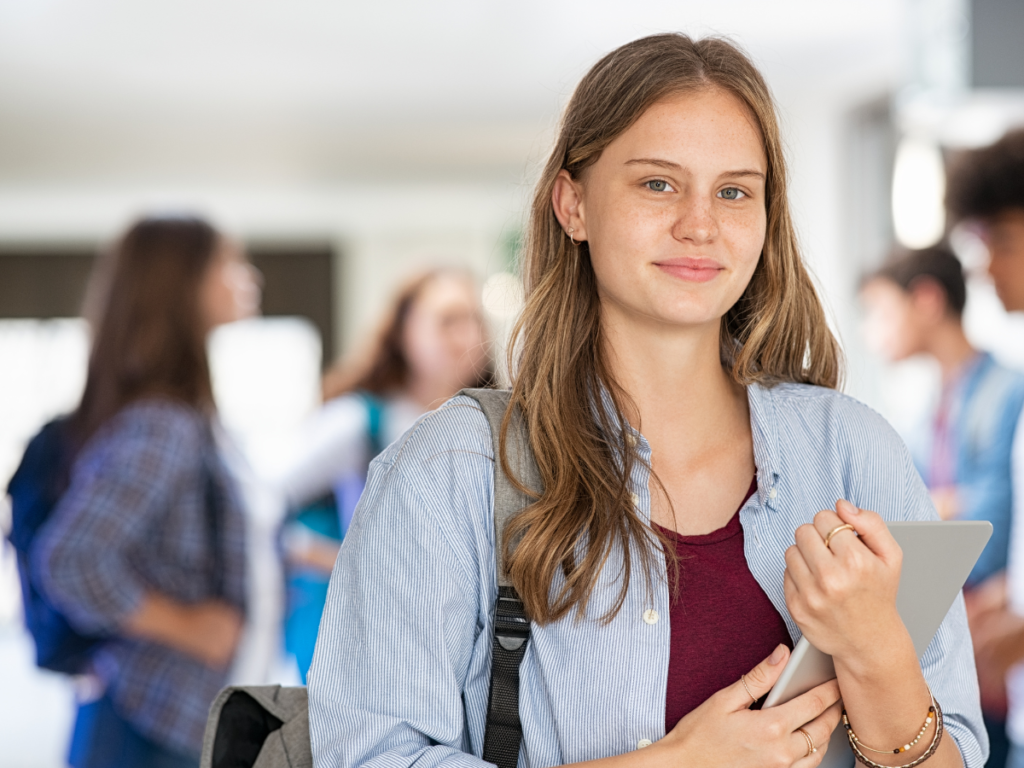 Getting a college degree isn't easy. Especially when in recovery.
Research shows students in recovery need both educational and recovery support—including financial assistance, which is why the Jamie Daniels Memorial Scholarship was established to support students at Michigan State University. Awarded by semester, the scholarship aims to improve emotional and mental health stability of Collegiate Recovery Program (CRC) students by alleviating financial barriers to success.
Students involved in the CRC at MSU are some of the University's most successful, often maintaining grade point averages well above 3.0 – and dedication to academics is part of the scholarship qualifications. To qualify, students must demonstrate a combination of successful academic performance, financial need, and commitment to supporting peers in recovery.
"A lot of the people in the CRC have had to pay for rehab and that costs a lot for families, in addition to college expenses," said Kira Binkowski, a student in recovery who has received scholarship support.
Binkowski chose to use her scholarship to pay for rent off-campus, giving her the space she needs to concentrate on schoolwork and sobriety, and to be able to better balance academics with work.
In addition to living expenses, scholarships can be used for tuition, therapy, commuting costs, and more.
The Jamie Daniels Memorial Scholarship application opens two times a year at the beginning of each semester. Scholarship amounts range from $500 – $2,000 and are awarded based on need. Since 2018, nearly $34,000 in scholarship funds have been awarded to 21 students.
"Receiving extra financial support is such a relief for those of us focusing on our sobriety," said Binkowski. "This scholarship is crucial to our higher education."