There's a proven path to helping people struggling with addiction create lifelong sobriety and healing. Jamie Daniels was on that path. He was seven-months sober when he ingested a synthetic opioid that included a mix of heroin and fentanyl, a substance 100 times more potent than morphine.
It's unclear why Jamie decided to take the pill that took his life, but what is clear is that he was set up to fail. While in treatment for drug addiction in South Florida, he became a victim of what's known as "patient brokering," a practice in which criminals lure people with strong insurance coverage into treatment centers that profit by excessively charging insurance companies for services.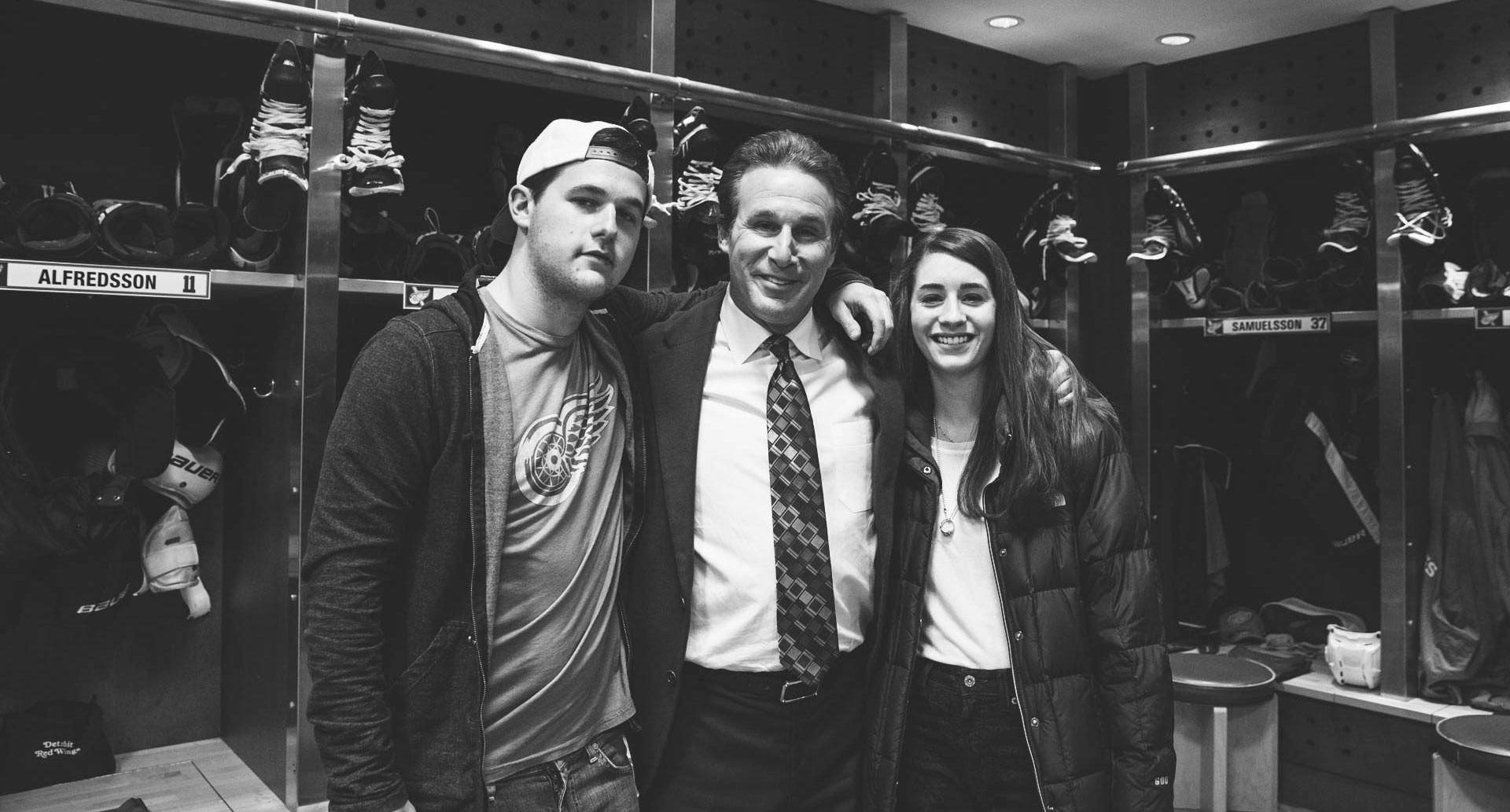 In "Patient Brokering," criminals lure people with strong insurance coverage into corrupt treatment centers through perks like free rent. These corrupt treatment centers profit off the relapse cycle by overcharging insurance companies for services.
Set Up To Fail
This predatory business model aims not to help people stay sober, but to create an environment where relapse is likely to occur so the excessive charges can continue. For Jamie, the lure of the new facility was its cheap rent. He left a proven sober living facility with rent of about $1,000 per month for one that charged $50 per month.
Jamie knew he had a problem, and he was eager to change his life for the better. The 23-year-old recent Michigan State University graduate was pursuing a career at a law firm while in recovery. He was driven to progress his career, taking on extra hours and more responsibilities at the firm.
At the same time, Jamie was left increasingly vulnerable. The predatory care facility directed him to a new doctor, a self-proclaimed "addiction specialist," who prescribed Jamie a questionable mix of medications. One of those medications was Xanax, a highly addictive drug that's not recommended for people in recovery. It was also a drug Jamie had abused prior to entering recovery.
In the four months after Jamie left his proven sober living facility, his insurance was billed for nearly $60,000 for urine and blood tests — many of which never occurred. While visiting family in Michigan for Thanksgiving in November 2016, Jamie's signature was forged for testing that never happened. It was only two weeks later that Jamie lost his life.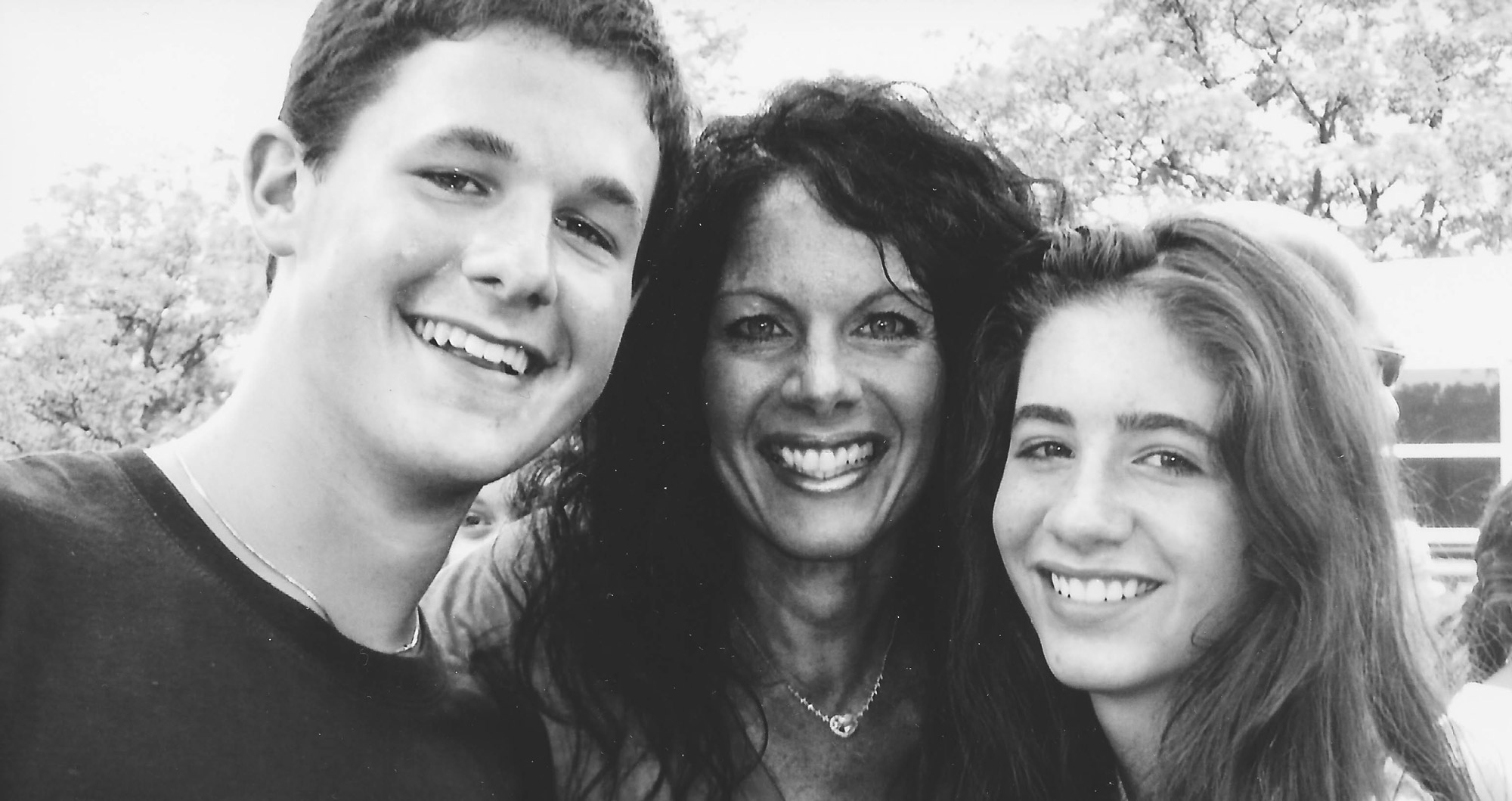 The Criminal Side of Recovery
In the midst of the heartbreaking loss of their son, Ken Daniels and his family learned about the criminal side of the recovery business. The FBI told them that Jamie's case was one of the rare occasions where criminal activity could be proven. The man who ran the final facility Jamie lived in was charged with insurance fraud and money laundering, and he is now serving 27 years in prison.
The more Ken learned about the broken, billion-dollar recovery industry, the more he wanted to know. He began sharing his son's story in hopes that it might save someone's life. And with the Jamie Daniels Foundation, he's taking his efforts to the next level.