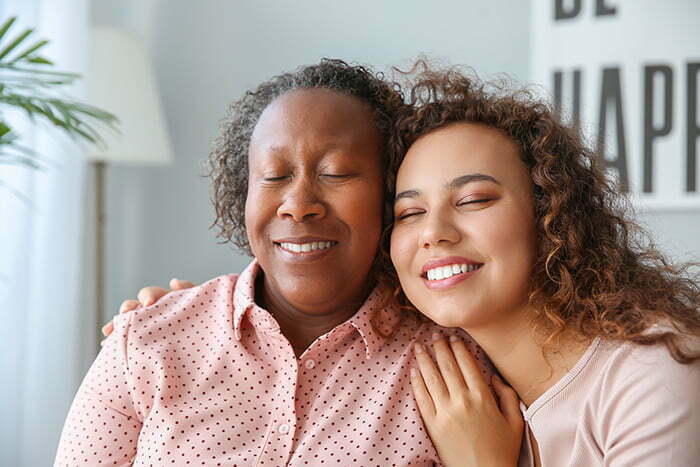 Your individual retirement account (IRA) is an excellent tool for saving for your retirement years. Even better, it's an extremely easy way to support children, teens and young adults who are struggling with substance use disorder. If you are 70 1/2 or older, you can use the IRA charitable rollover (sometimes referred to as a qualified charitable distribution or QCD) to make a tax-free gift to the Jamie Daniels Foundation.
Here's how it works:
You can transfer any amount up to $100,000 per year directly from your IRA to a qualified nonprofit like the Jamie Daniels Foundation. When you give from your IRA:
Your gift will be put to use today, allowing you to see the difference you're making for children, teens, and families across Michigan and beyond.
You pay no income taxes on the gift. The transfer doesn't generate taxable income or a tax deduction, so you benefit even if you do not itemize your tax deductions.
Your gift can be used to satisfy all or part of your required minimum distribution (for those 72 and up).

Not 70 1/2 yet?
Once you hit 59 1/2, you may begin taking money out of your IRA without penalty. You'll pay income tax on the amount you withdraw, but if you itemize your tax deductions, you are eligible to take an income tax charitable deduction for the full value of the gift.
Extend your impact!
Unable to part with assets today? You can name the Jamie Daniels Foundation as a beneficiary of your IRA, other retirement plan assets, life insurance policy, or donor-advised fund.
If you have more questions, we can help you take your giving goals and make them into a reality! Please contact Executive Director, Chris Perry at CPerry@YourChildrensFoundation.org.