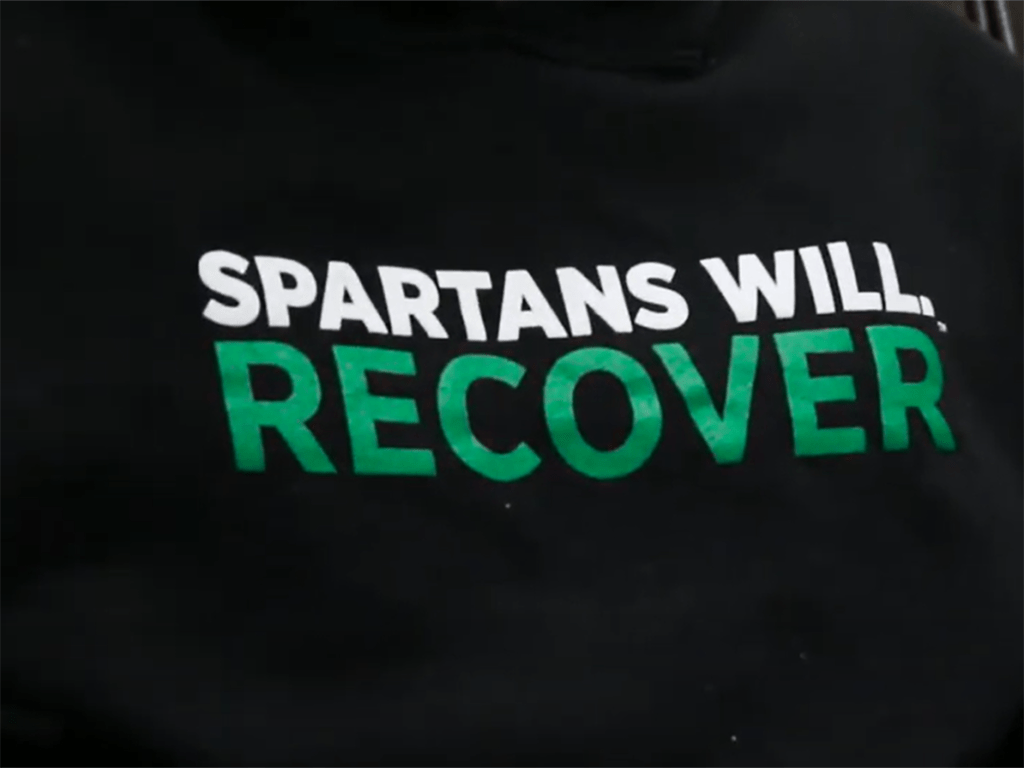 The Jamie Daniels Foundation, along with The Children's Foundation, has announced a grant to Michigan State University that extends the successful relationship established in 2019 to develop programming to help students in recovery.
This effort builds on the work of the Jamie Daniels Foundation to support children and young adults as they battle Substance Use Disorder and navigate and maintain recovery.
"We are proud of the success that has been achieved with our MSU partnership and know Jamie would be delighted with our support of his alma mater," said Ken Daniels, cofounder of the Jamie Daniels Foundation and Jamie's father. "This program is designed to empower students in, or seeking recovery, to thrive in the fullness of the college experience."
The services provided through MSU's Collegiate Recovery Community (CRC) have been independently identified as critical and essential in supporting a young person's success in higher education. These include creating a campus community that supports recovery, available and supportive live-in Recovery Housing staff, and safe spaces to congregate with peers and staff.
Also included with the grant is investment in the Jamie Daniels Memorial Scholarship endowment fund that provides sustained academic and financial support for students in recovery from a Substance Use Disorder.
"The continued partnership and the funding provided is not only helping the CRC continue to establish itself, but also creating an environment for the students in which they are finding academic success," said Dennis Martell, PhD, Director, Health Promotion at Michigan State University. "The CRC is helping to change the landscape of research around the issues of recovery and how we support students who choose not to use alcohol or other drugs."