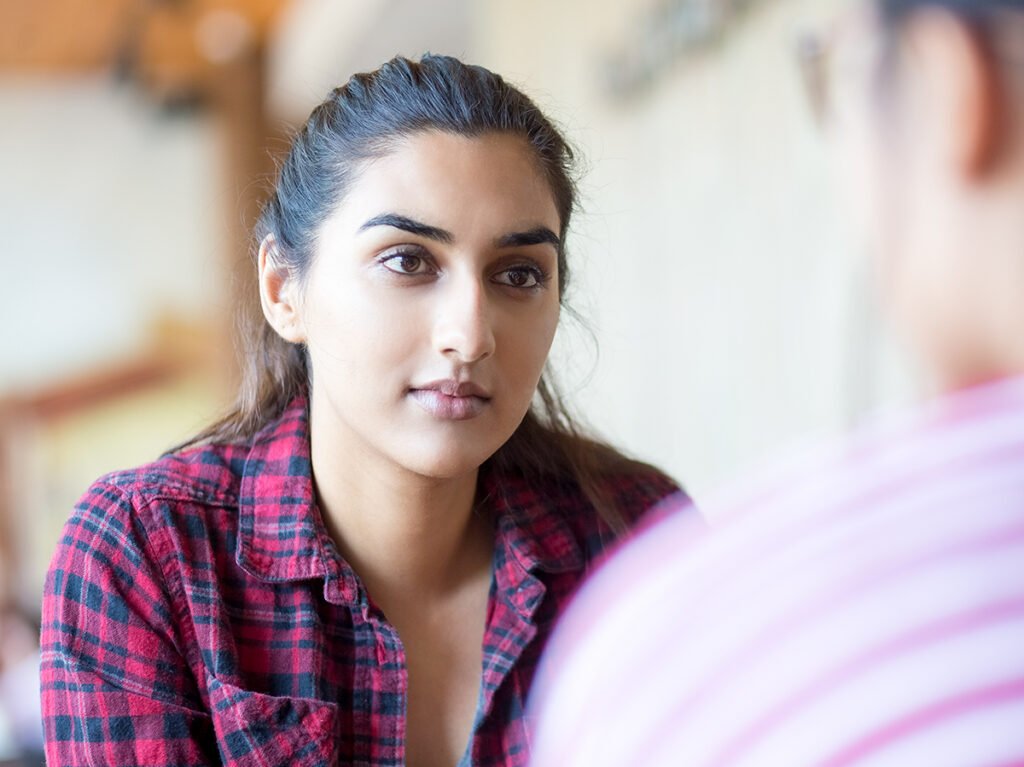 Stigmatizing language occurs in our everyday conversations, often going unnoticed. It subtly exists in common words and phrases, communicating attitudes, stereotypes, and biases about substance use disorder. We tend to repeat and internalize what we see, read, and hear, and unfortunately when we use the wrong words, it can directly affect someone struggling.
Whether we mean to or not, stigmatized individuals become marginalized, undesirable, and invisible to the rest of society. But it doesn't have to be that way. That's why we invite you to change your words.
There is plenty of evidence to prove that substance use disorder is a chronic, treatable disease from which individuals can recover and lead healthy lives. The following unbiased language reinforces the reality of substance use disorder and help us to remove the blame, hopelessness, shame, and punishment of thoughtless words:
ADDICTION SUBSTANCE USE DISORDER
DRUG ABUSER PERSON WHO USES DRUGS
REFORMED ADDICT PERSON IN RECOVERY
CLEAN IN RECOVERY
DRUG HABIT REGULAR SUBSTANCE USE
OPIOID REPLACEMENT MEDICATION ASSISTED TREATMENT
These changes show that a person has a problem, versus is a problem – that the person is struggling with a disease, not choosing to be ill. By educating ourselves and loved ones about the right vocabulary, we can help those experiencing substance use disorder, their families, and our communities to heal.
For more information about this, as well as a full list of vocabulary you can update, click here.